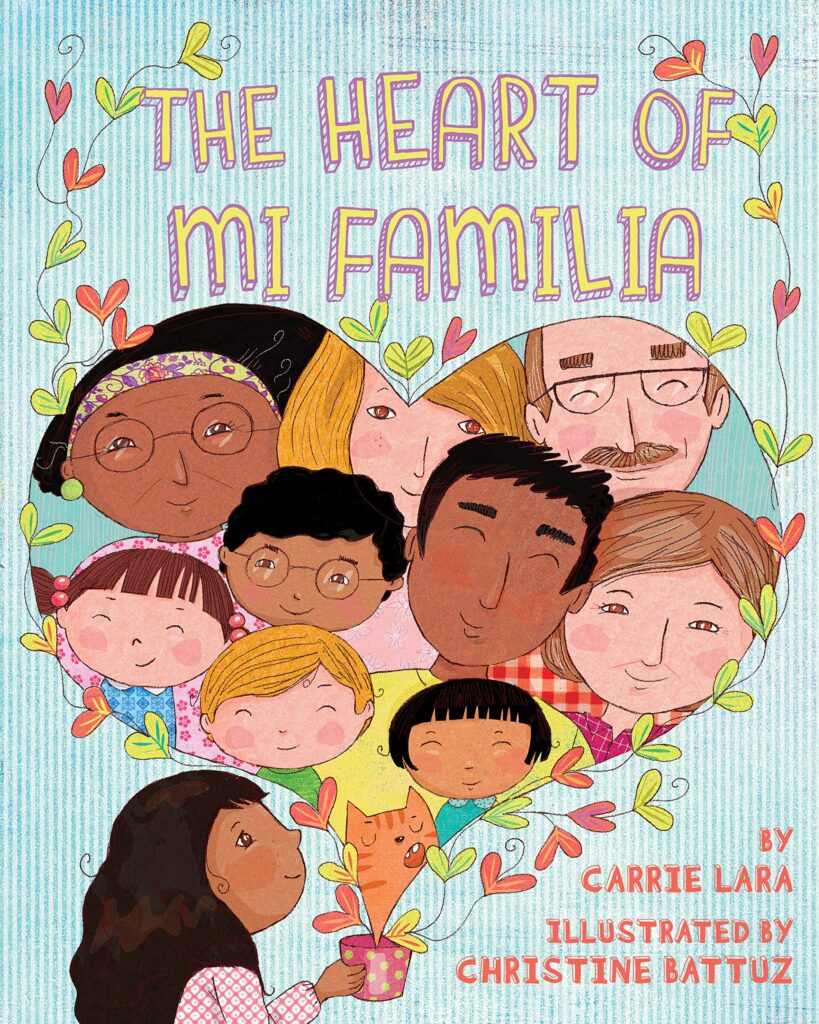 Follow a young girl as she works with her abuela and her grandma to create a wonderful birthday present for her brother that celebrates her multicultural family. This book honors both sides and generations of her family. Highlighted throughout the story are the similarities and differences between the two different "worlds" that she lives in, her two cultures, and that in her unique bicultural experience is special. A celebration of cultural identity and diversity. This book can stand alone or pairs well with the award winning Marvelous Maravilliso: Me and My Beautiful Family which focuses more specifically on the diversity of color and the world around us.
Included in the back is a note to caregivers and parents with supportive information about cultural identity development, ideas for having the important conversations around diversity and other resources.
Awards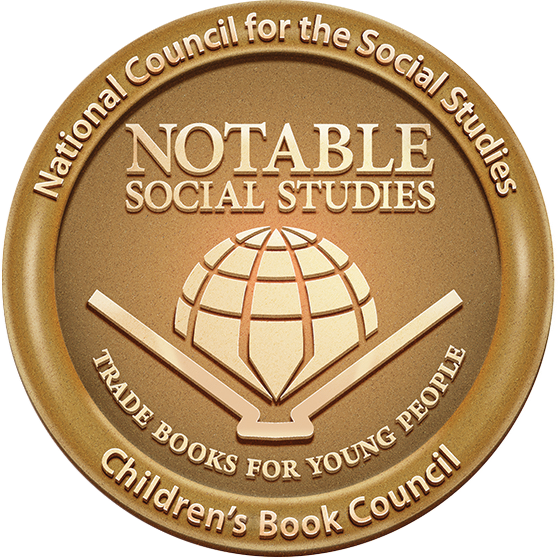 Reviews
"A child explores what being bicultural means to them in ways that feel familiar to young readers. The story begins with the young narrator, who is depicted with long, wavy brown hair and light-brown skin, explaining that "In my home, two worlds become one. My family is a mix of dos culturas, I am bicultural." The narrator shares a short family history: of their mommy's European ancestor who traveled to North America long ago, and of their daddy, who was born in Central America and came to the U.S. as a child. Readers take a look at the homes of two grandparents: a Latinx abuela and a white grandma. While these two women are very different, the similarities in visits to their homes are abundant: aunts and uncles who discuss work and politics, food from their respective traditions, pets, and gathering for celebrations. Visual details, such Grandma's pieced quilt and a Central American textile pillow on the narrator's bed, underscore the fluidity of biculturalism. A reader's note after the story helps parents understand strategies for discussing cultural identity with children, supporting exploration of their culture and race, and dealing with discrimination. Bicultural kids will feel seen in this sweet family story."

– Kirkus Reviews
Available for purchase at:
Or in a local bookstore near you!