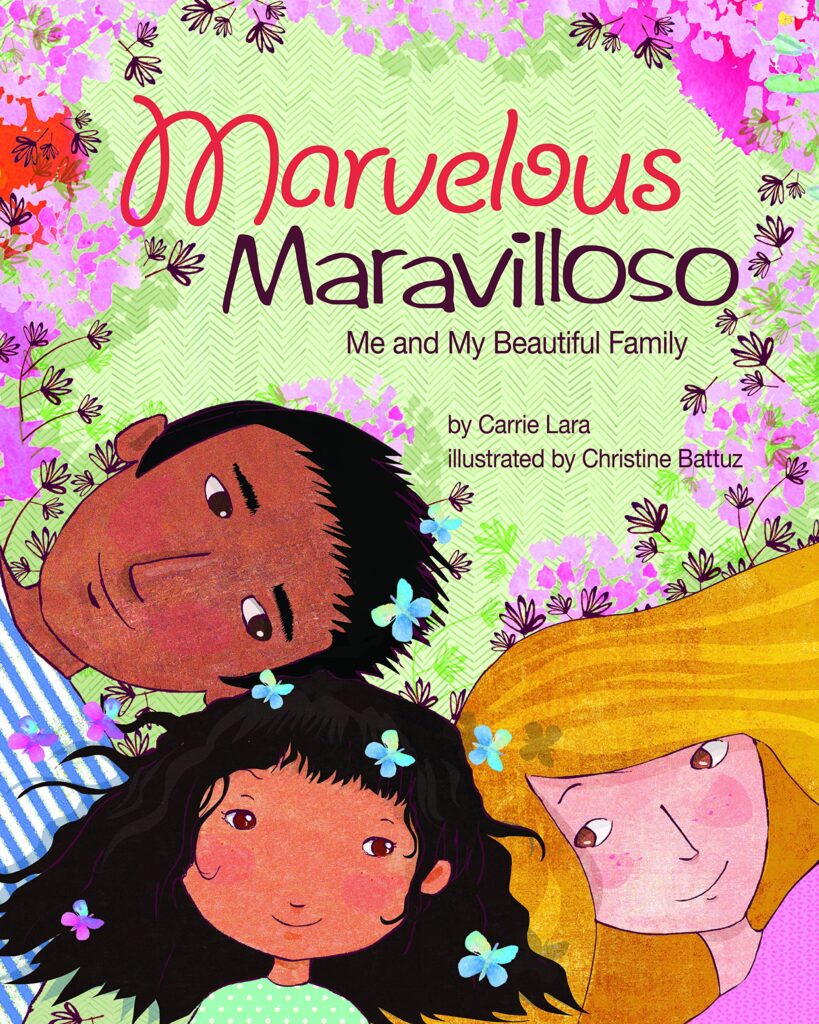 The world is full of different colors…hundreds of colors, everywhere. People are different colors too. Our colors make us beautiful and unique. Mommy says it is part of our culture and the big word diversity — diversidad.
Marvelous Maravilloso follows a young girl as she finds joy in the colors of the world all around her. Her vantage point is particularly special as she comes from a bi-cultural family, and is able to appreciate the differences between her parents, as well as her own unique and beautiful color. As she is coming into her own identity and exploring what this means for her, she comes to appreciate how all families are uniquely beautiful.
Includes a Note to Parents and Caregivers about celebrating the different kinds of people and families there are in the world.
Awards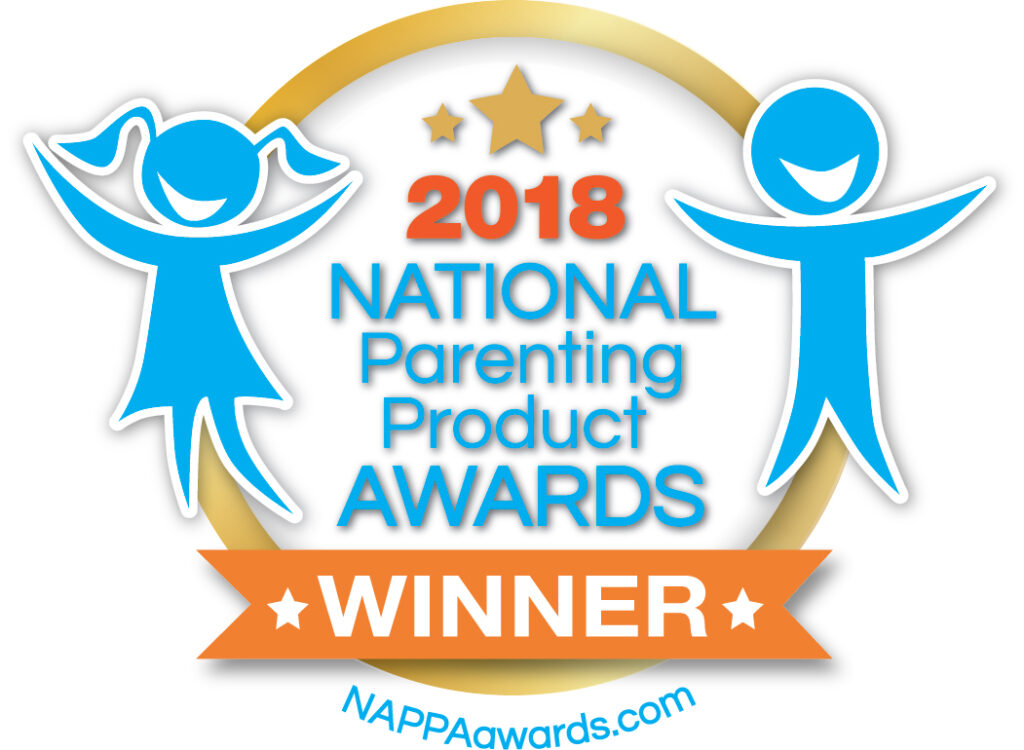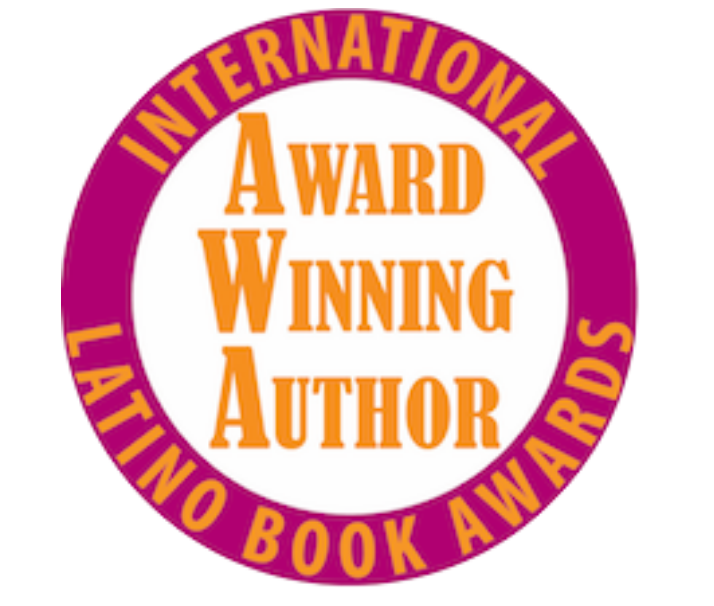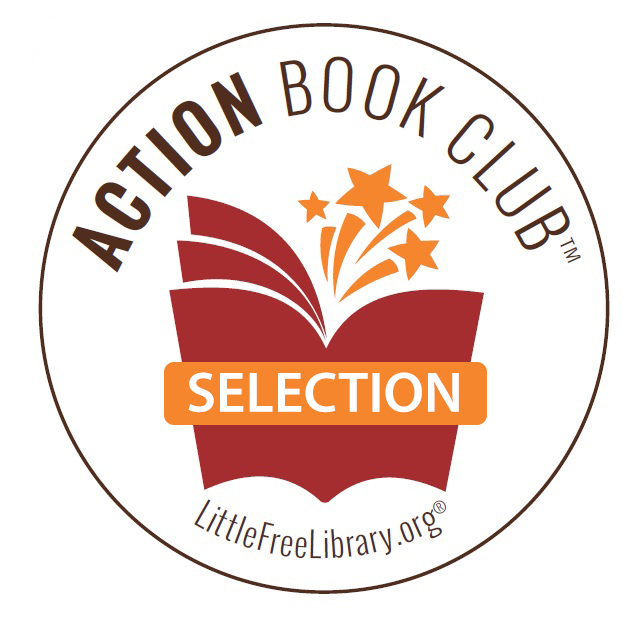 Reviews
"A wonderfully presented picture book story from the point of view of a young interracial child about what color means within the dynamics of race, ethnicity, and culture."

-Midwest Book Review
"Short, easy to read, poetic sentences accompany marvelous illustrations that cover every part of the pages. The topic of diversity and differences in skin color is touched upon with elegance and care, and one particular illustration, which depicts flowers in black-and-white, illustrates how without colors, everything (and everyone) would look the same….A wonderful choice for introducing the beauty of diversity to young children, perfect for read-alouds, and recommended for all children's picture book collections."

– School Library Journal
"I absolutely fell in love with the simple and beautiful way that readers are introduced to different cultures and skin colors. There is a sprinkle of Spanish words throughout the story which allows readers to get a glimpse of the Spanish culture. The author's note in the back of the book discusses the importance of teaching children about culture and about celebrating the different kinds of people and families there are in the world. A must read for all classroom and home libraries."

– picturebooks4learning
More reviews available on Goodreads, Amazon, and other online sources
Available for purchase at:
Or in a local bookstore near you!